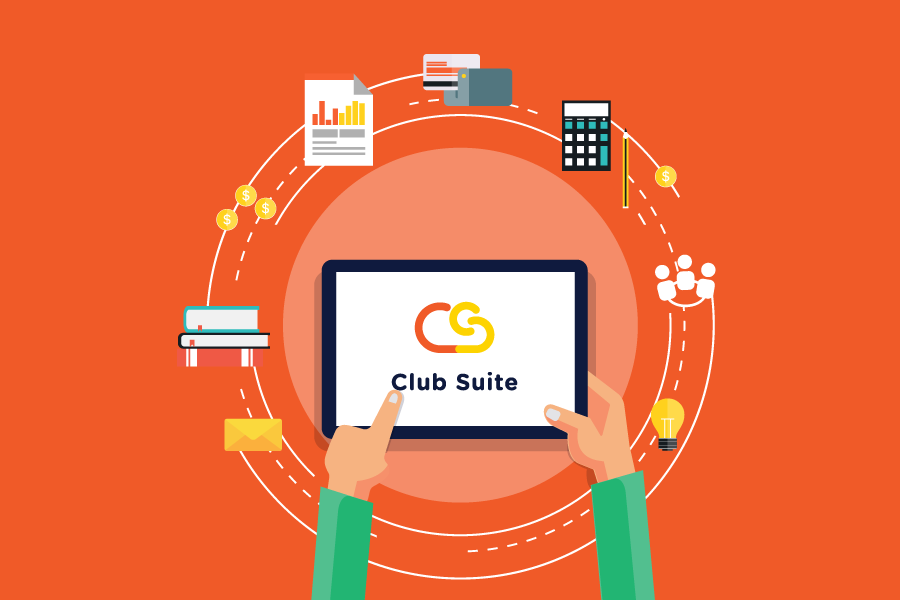 Are you juggling different tools to keep track of Clubs? Do you feel overwhelmed by the amount of work you need to do?
If you want to see your Club perform better, you need to find out if there is a better way.
The Downside of Many Tools
Start with an action plan to work out a list of all the tools you need to track, manage and monitor your clubs. A common way clubs are being managed is through a mix of office productivity tools (such as Microsoft Office or Google G suite) with a combination of Social Media to manage communication and events. Some people have invest in specialised tools such as payment systems or event management systems.
The downside of using a multitude of tools is the difficulty in making them work together in a cohesive fashion. It makes it difficult to handover processes and means that your data sits on different systems. The biggest drawback is the difficulty in gaining insights from data that is spread and the risk of data loss. There is a plethora of tools out there at your disposal, but not many are Australian and it is rare to find something that can handle all your needs.
ClubSuite: Your Club Management Tool for Success
ClubSuite allows you to work more productively, while at the same time meeting compliance needs. We aim to deliver a system for everyone from Club Admins to Club Execs and their members.
The following is a list of some of the major features in the ClubSuite system -
Improved efficiency through tailor-made online forms for clubs to provide accurate and compliant information;
Better communication between club administrators and clubs through dashboards and logged messages, minimising double handling;
Time saving smart tools like email templates that automatically fills in club data for bulk emails and keeps track of all email history;
Keep everyone in the loop by setting email reminders;
Custom grant funding workflows. Control application status, payments, year to date tracking totals per funding category.
Make it easy for club executives by giving a full overview of their club and funding status;
Remove manual processes and automate funding processes with full visibility of all applicants;
Keep history in one place and track compliance.
Gain insights through reports. Analyse club data to see what works for clubs.
Cloud based, secure, with regular updates.
A centralised system means you have the power to make better decisions and will have more time improving the student experience on campus.
Shaping the Future of Club Management
Help us make ClubSuite the best solution for you. We are keen to be a part of your Club Management journey. If you have an idea for a new feature, we would love to hear from you. Have your say or register for a free trial. We aim to offer a cost effective solution for all Clubs across Australia. The more ClubSuite is used, the lower the cost meaning more savings for you.